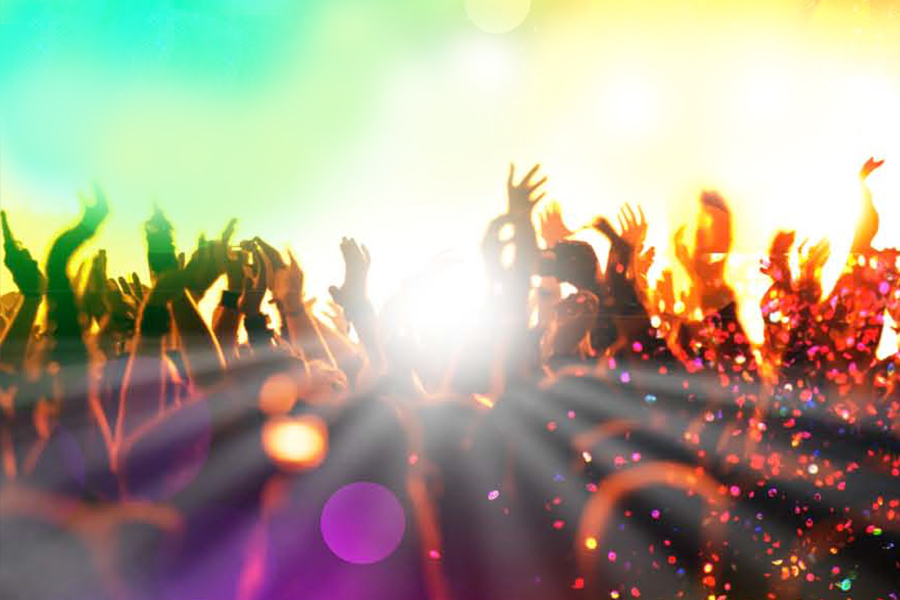 A Passion for Illusion
Our Philosophy
Transforming the ordinary into the extraordinary is our reason for being.  Creating excitement and enchantment is our passion and it shows.  Our work stops you … includes you … involves you in a palpable trance that stays with you long after the show is over.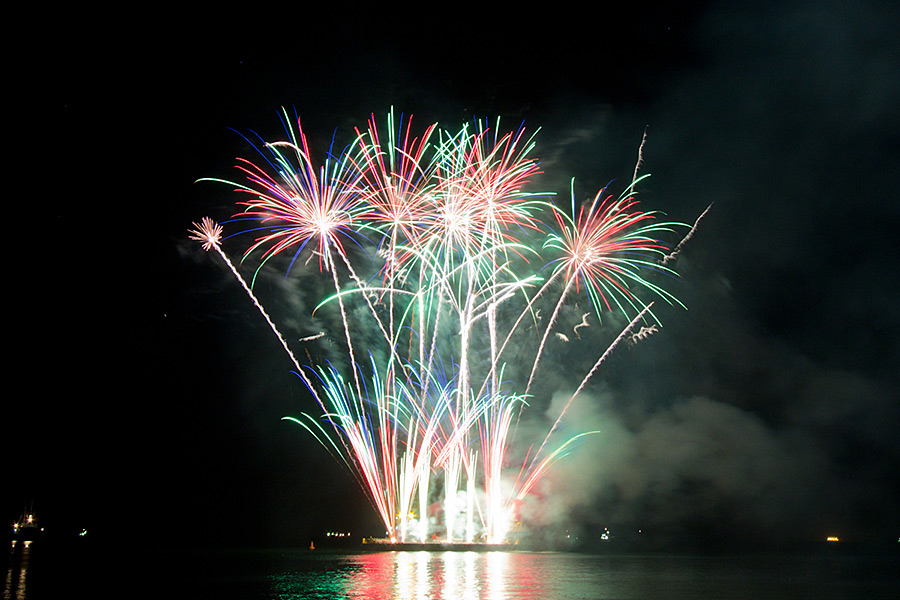 A Magical Journey
Our Story
In 1995, it all started with a dream and a conviction that anything was possible.  Almost overnight, we became Trinidad and Tobago's largest retailer and distributor of commercial and consumer fireworks with a reputation for transforming the night sky with spellbinding fireworks displays.  Today, our magic goes far beyond that!  We have now mastered the art of creating illusions through breathtaking fireworks, pyrotechnic and special effects displays that hypnotize and mesmerize audiences large and small.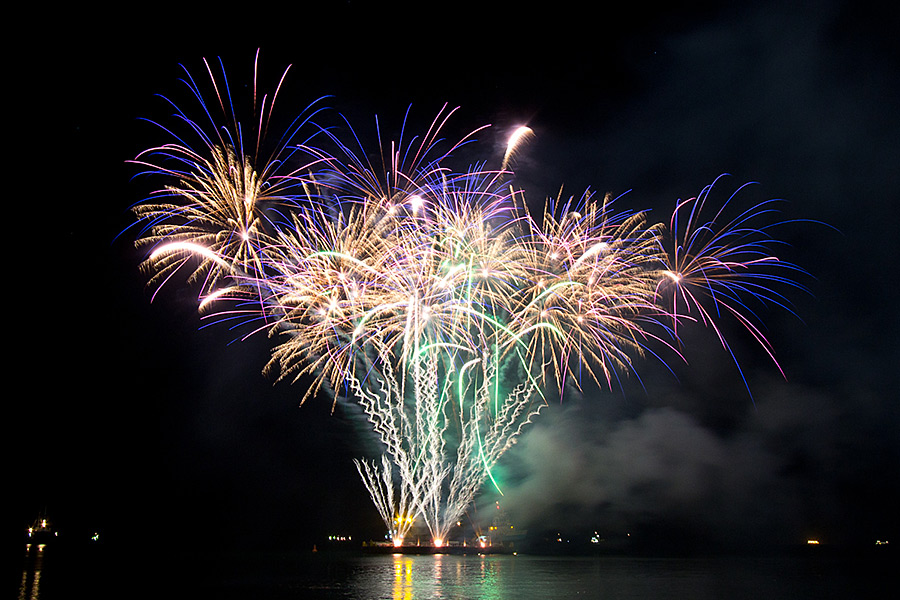 Wonders of Wizardry
Our Work
A pioneer in the design and installation of special effects and fireworks, FireOne's  'FX wizards' –weave their web of wonder at any event… indoor or outdoor, large or small.  From weddings to corporate events to the world stage, our pyrotechnic engineers have handled the logistics of some of the most spectacular fireworks and special effects displays ever staged in Trinidad and Tobago and the Caribbean.
Makers of Magic
Our People
Our team is bound by an unwritten pledge to create magical experiences that bewitch and beguile their audiences. Their combined experience, both artistic and scientific, is guaranteed to leave you, your guests and patrons breathless.
Fascinating through Fantasy
The Thrill
Beyond being visual appealing, our work is captivating… exciting and enchanting you to the core of your emotions. We heighten the response of our audiences by creating an environment where the thrill transcends the actual show, making long lasting memories courtesy FireOne Fireworks FX.