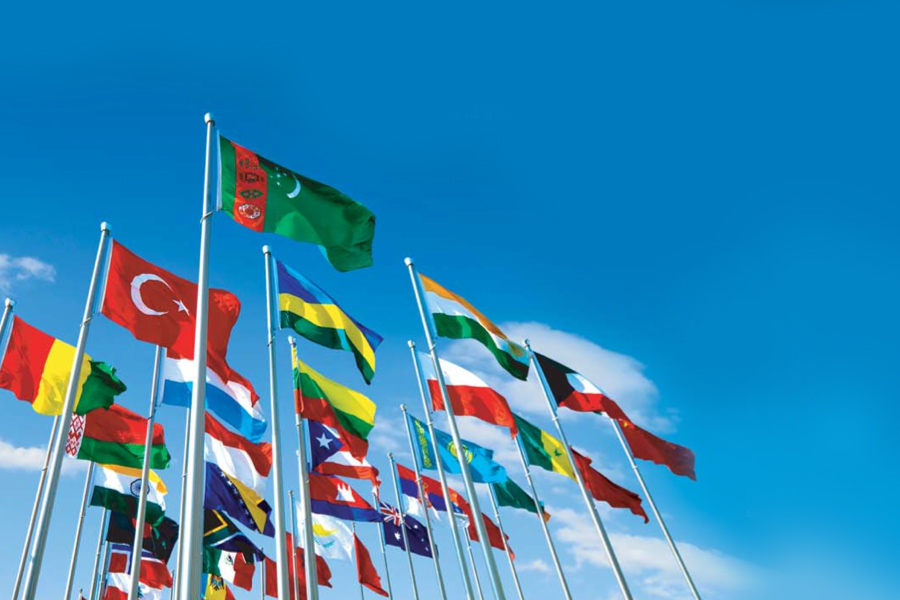 Display Your Pride, Passion and Patriotism
No man is an island. Similarly, we at Fireone Fireworks FX sincerely believe that no one person can make a nation.
It is this notion of working collectively to build a sense of pride among our nation's citizens that spurred our decision in August 2006 to celebrate Trinidad and Tobago's 44th Anniversary with the raising of the nation's largest national flag on the compound of our Head Office in Macoya, Trinidad. Hoisted on a soaring 150 ft. flagpole, this 'larger-than-life' symbol of patriotism was our gift to the nation, a public demonstration of the love, pride and respect we feel for our country of origin. A year later in 2007, we raised an even larger 60 ft. by 40 ft. flag on the same spot, making it the largest national flag in the Caribbean.
Proud of whom we are, inspired by our passion to transform a dream into a successful and growing business enterprise and fiercely loyal to the nation of people who supported our quest to celebrate nationhood, we took our fireworks and special effects business a step further in 2006 to put our patriotism on display for all to see and to follow in our footsteps. Our Patriotic Flag Division is now a full service 'one-stop' supplier of flags. Not just national flags, but any flag you wish to display as a badge or graphic representation of your identity as an outward expression to the public of the pride you feel in who you are and in what you, your business, your brand or your nation signifies.
We cater to:
Government and public sector agencies
Small to large business enterprises •
Private organisations and groups
Members of the public who share our patriotic sentiments

Display Solutions and Services
No one knows with certainty when the first flag as we know it was hoisted, but for over 4,000 years, the world's people have been raising symbolic representations on poles to communicate to others who they are, what they stand for and the values to which they aspire.
At Fireone Fireworks FX, we are no different. We offer flags, flagpoles and fittings customised to your requirements. We are with you every step of the way, from design to installation.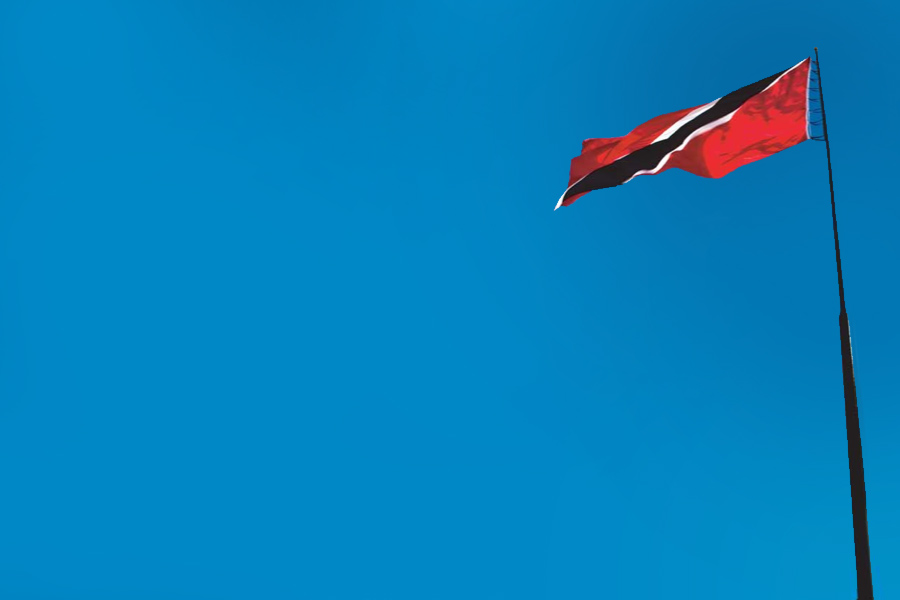 Flag Customisation
We take your design from idea to page to life. We can emblazon any logo, any trademark or any graphic on any flag, of any colour combination, in sizes from small to our specialty 'Monster Flags' which can been seen for miles in any direction.
We custom design and manufacture high quality flags with:
• Corporate logos • Sporting emblems • Brand logos • Family crests • Symbols of your faith • Any design you specify
Flags are available in:
Durawavez ® Nylon & Polywavez ® 2-ply polyester flags.
Fireone wants a relationship with you. We can start off slow. Holding hands. Or we can start off with a bang.
Give us a call at 800-FLAG [3524] or use the buttons below to View our Flag Division Brochure or Request a Quotation. It'll be fun!