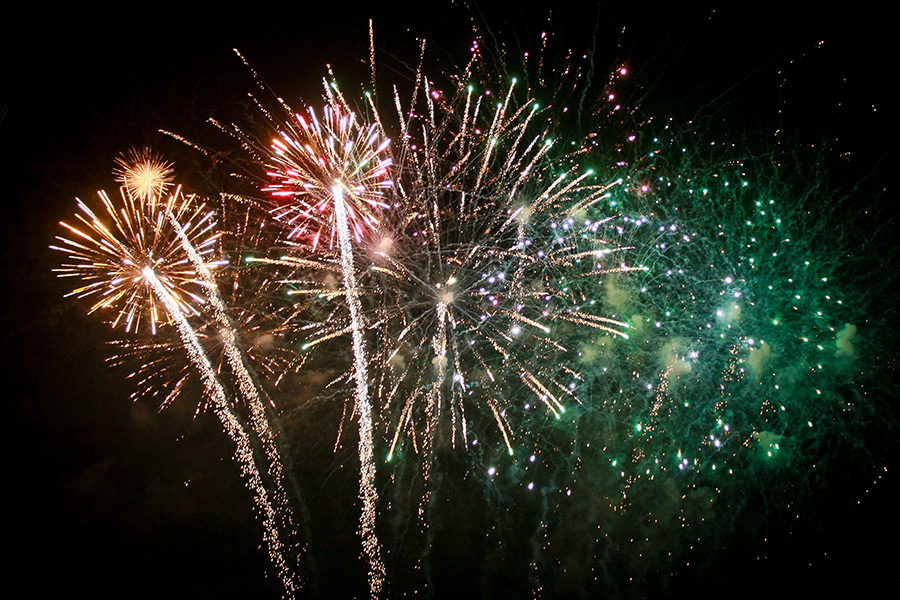 Skyline Sensations
The Effect
For outdoor entertainment that embraces your senses, the sky is your canvas. On it we can paint it virtually anything you imagine.
Dazzling Demonstrations
The Display
With our limitless palette of light, colour and sound, we can engineer fiery ground displays that blend dazzling low-level tableaus into pyrotechnic theatrics punctuated by extraordinary 360 degree aerial fireworks. Ours is outdoor entertainment that truly a sensory sensation.
Our Effects
Fire in the Sky:
Traditional Displays
Each FireOne Fireworks program is custom designed to your unique needs and is custom tailored depending on:
your budget, site availability, fireworks preferences, time span
Your choice is expansive, ranging from traditional displays to more sophisticated pyromusical productions.
Flash and Fanfare:
Pyromusical Displays
Go for state-of-the-art computerized pyromusical productions utilizing the latest in display technology.  Enchant your audiences to precision-timed aerial fireworks displays, custom choreographed and launched to music of genre from electrifying rock to soulful symphonies to riveting reggae.
Brilliance & Beams:
Laser Fireworks Displays
Space age lasers meet fireworks flash in awe-inspiring aerial displays that stun the imagination and numbs your senses in an electrifying experience you'll remember long after the last flash in the sky.
Beauty within Boundaries:
Close Proximity Pyrotechnics
Place and space is no issue for us. We can work within your limits setting up specially-designed pyrotechnic effects for use indoors and from rooftops yet ensuring that our custom-designed effects that as safe as they are beautiful.
Images & Illumination:
Set Pieces
Create a portrait, a logo or an image in light. We can do it for you building custom wood frames studded with lances that, when ignited, explode into a picture of light and sparkling colour.
Sunlight and Sparkle:
Daytime Displays
Never let the day limit you. Turn to us for displays that are as dynamic by day as by night through customized productions utilizing resounding aerial and ground explosions, prismatic smoke screens, colorful parachutes and other dramatic descending effects.
Fire on the Water:
Aquatic Fireworks
The perfect audience thriller and ideal for the Caribbean. Sensationalize the sea with precision-designed fireworks displays that shoot from beneath the water's surface upwards into the night sky.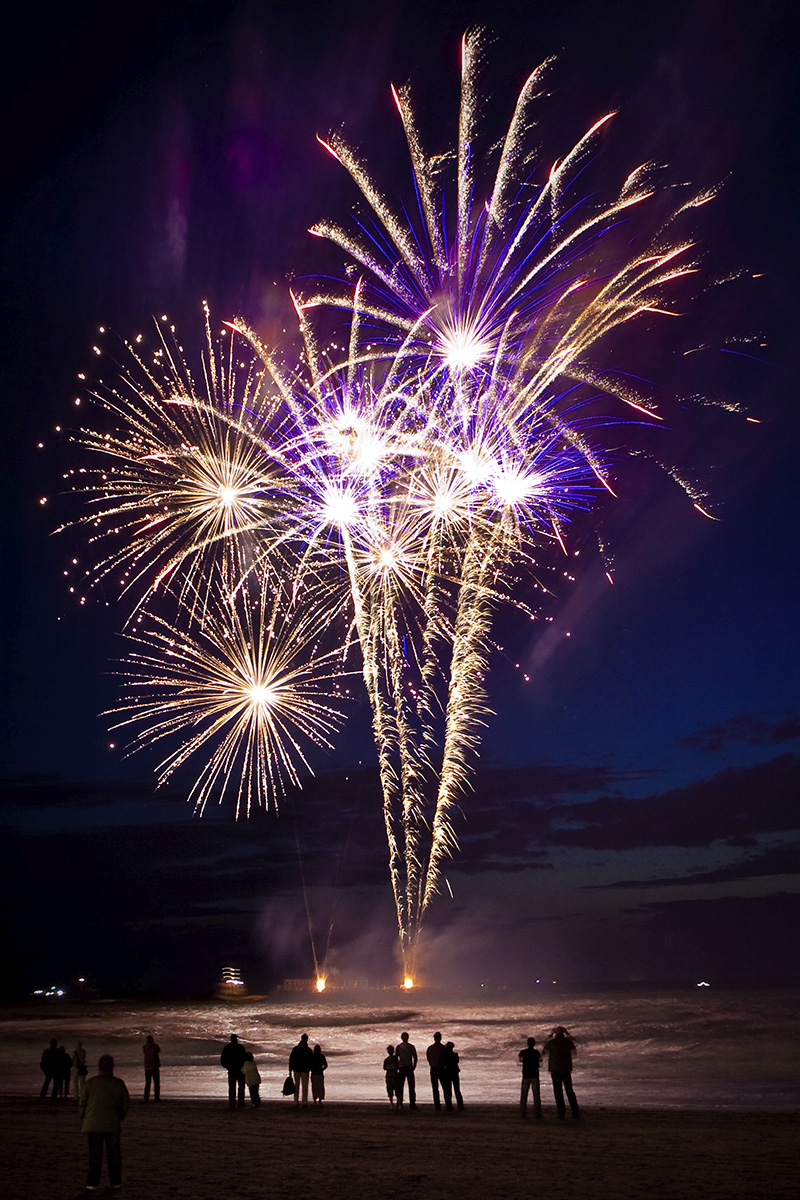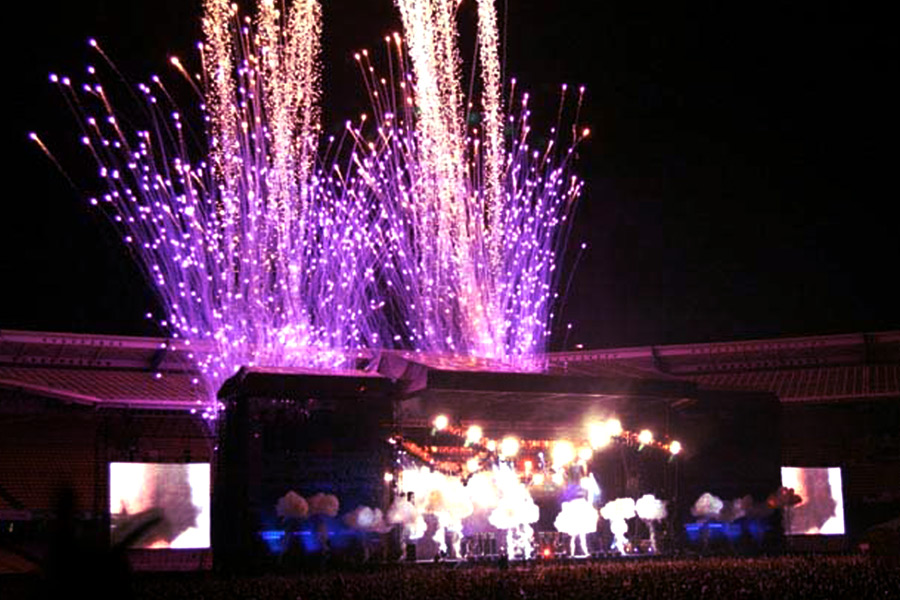 Illusions in Profusion
The Effect
Through the magic of special effects, FireOne Fireworks FX can magically transform any stage, any event, any place, any space.
Come to us to create a myriad of moods from electrifying to exhilarating … mellowing to mystifying. Thrill unsuspecting audiences by taking them on a magical mystery tour that carries them into a world of effects created by FireOne exclusively for you and their enjoyment.
Our pyrotechnics and special effects portfolio is extensive. We can turn water into dancing displays of liquid fireworks … into gushing geysers … into refreshing rainfall … or even into wintry wonderlands of snow. We can capture the wind with waves of colourful confetti, swirling streamers, breezy bubbles and whimsical sky dancers. We can dazzle you with lasers and pyrotechnic gerbs … fire you up with prismatic flames … and mystify you with low lying fog and haze.